Calculating Temporary Total Disability (TTD) Payments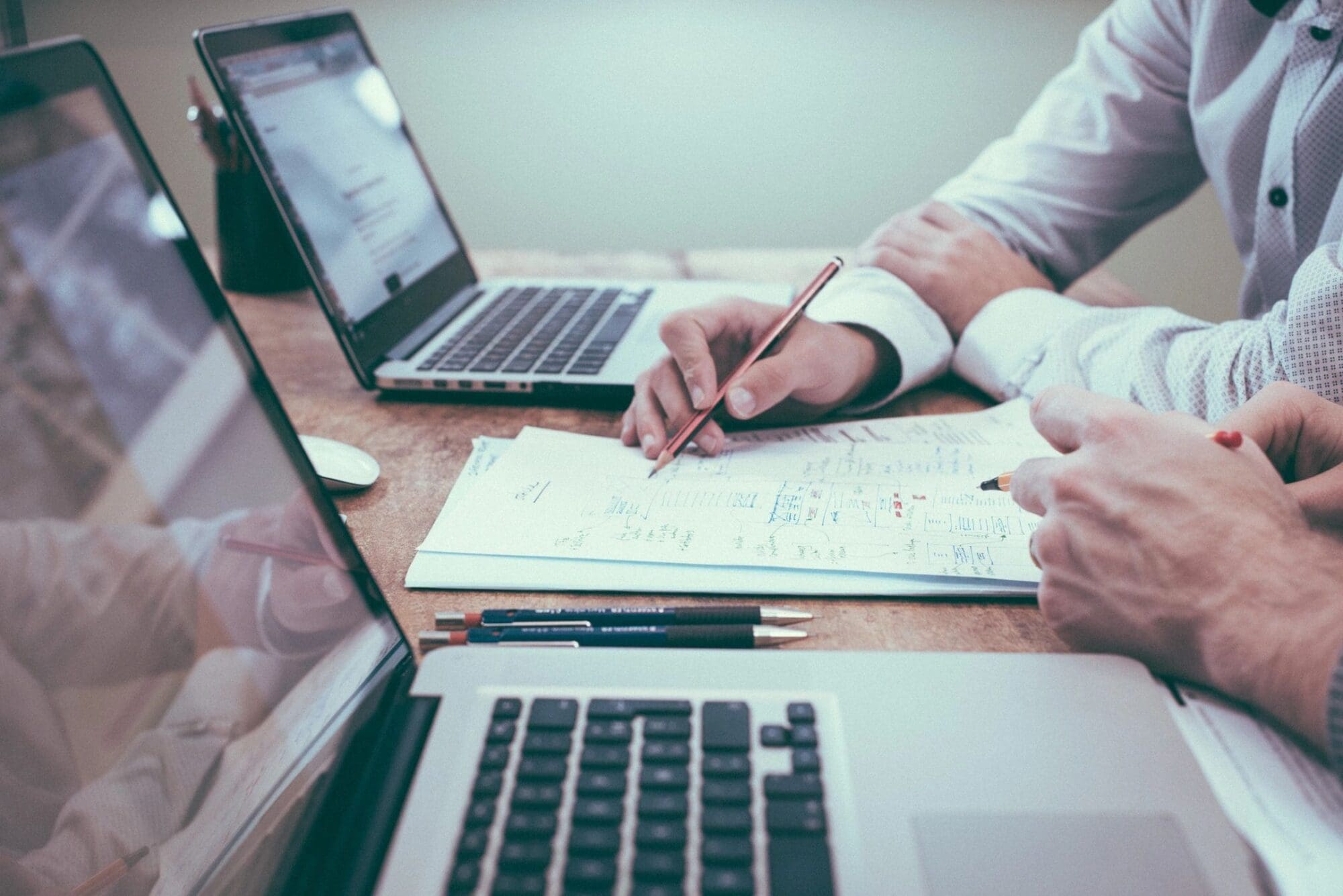 When an employee is injured at work and the injury limits his or her ability to continue working, under Georgia Workers' Compensation law, the employer is responsible for weekly income benefits to the employee. The benefits are called temporary total disability payments or TTD for short. Payments commence upon a doctor placing work restrictions on the employee that prohibit the injured employee from continuing to work.
Once placed on a restricted work status, an employee is entitled to receive two thirds of his/her weekly pay, up to maximum of $725.00 per week. The most common way to determine an employee's weekly wage is add the previous 13 weeks of pay together and divide by 13. If an employee has not worked in his/her position for 13 weeks, TTD will be calculated in a different manner.
It is extremely important to maximize the amount an employee receives in weekly TTD payments. Not only will the TTD payments be paid to the employee each week while he/she is out of work, the weekly amount the employee receives will be used to calculate future payments to the employee for future missed work and permanent disability ratings. Correctly calculating weekly TTD payments has an enormous effect on the ultimate value of your workers' compensation case.